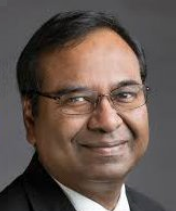 Prof. Mohammad N. Elahee is a Professor and Chair of the Department of International Business at Quinnipiac University, CT, USA, he obtained his Ph.D. from the University of Texas-Pan American. He held teaching positions in various countries including Bangladesh, Canada, China, USA, Mexico, Ireland, Egypt, and France.  He has published in a number of reputed international business journals and presented his work in the US as well as in various other countries of the world.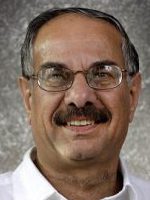 Abbas J.Ali, Ph.D. is distinguished University Professor and Professor of Management, Director, School of International Management, Eberly college of Business, at Indian University of Pennsylvania. He serves as a Executive Director of the American Society for Competitiveness. Ali has served as a visiting professor at King Saud University,  University of Sharjah, and as a senior Fulbright Scholar at the University of Jordan.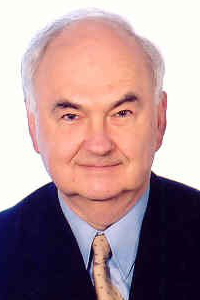 Professor. Janusz Kacprzyk graduated from the Warsaw University of Technology, Poland, with a Ph.D. in systems analysis. He is a professor of computer science at the  Systems Research Institute.  He is an  engineer and mathematician, notable for his multiple contributions to the field of computational and artificial intelligence tools like fuzzy sets, mathematical optimization, decision making under uncertainty, computational intelligence, intuitionistic fuzzy sets, data analysis and data mining, with applications in databases, ICT, mobile robotics and others.